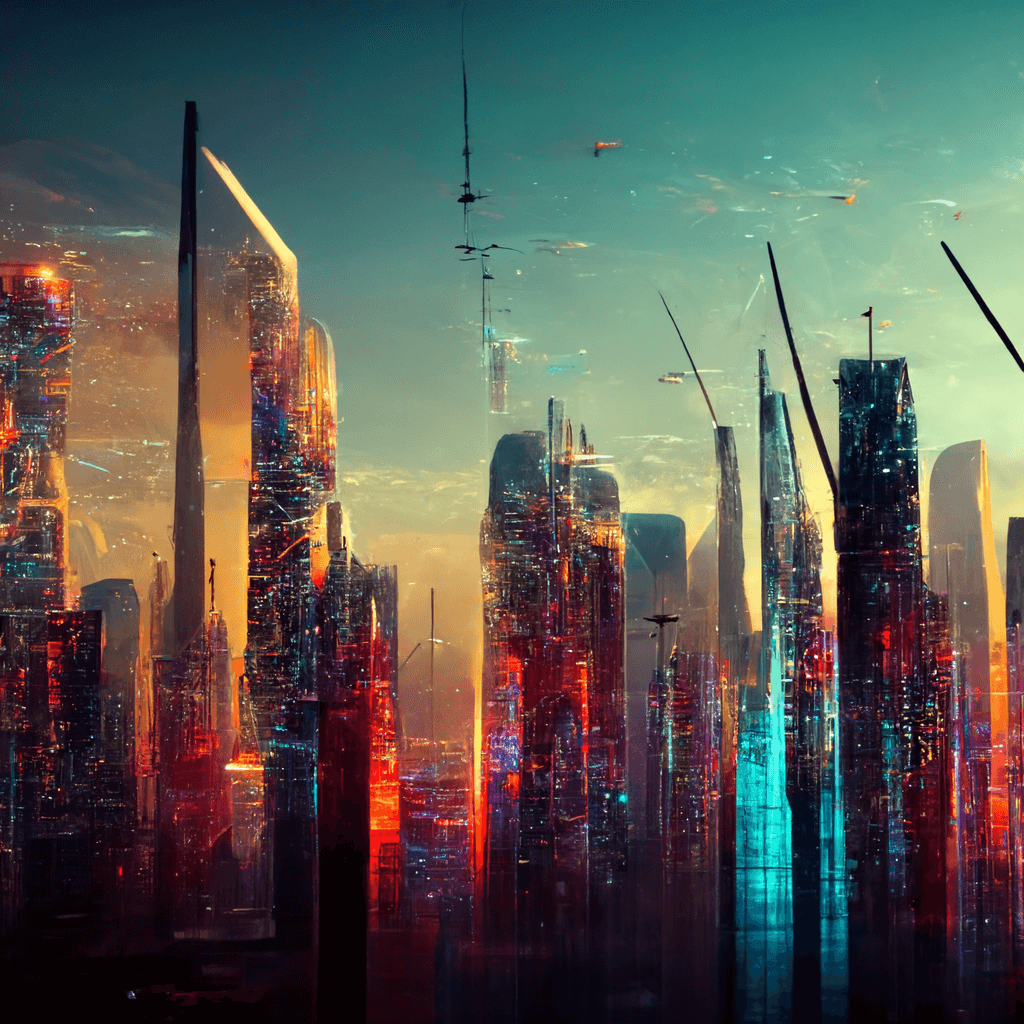 Protocol1 is a multi-layered Web3 platform for developers to build future systems with security, privacy and integrity. The platform design comprises a Public Partner-Proof-of-Stake blockchain, a private integrated network and novel key management algorithm. Combined together, they power WSAM smart contracts and next-gen key management protocols.
The power of Protocol1 resides in its ability to converge the efficiencies of Web2 and Web3. It leverages the ownership and integrity brought by decentralization, while also integrating the usability of Web2.
Protocol1 is the first multi-layered web3 platform that features usability, security, unprecedented functionality and upgradability by integrating next-gen key management with cross-blockchain compatibility.
Integrated key management
The platforms' patent-pending key management facilitates a unique, game changing, key management practice where keys are never stored
Secure, zero knowledge authentication
With blockchain-based authentication, users and services can authenticate to each other without a middleman or a secret exposed
Scalable for the mass adoption of web3
Cross-chain compatibility lets applications use their desired blockchain for platform operations
Protocol1 Value Prepositions
Balanced Decentralization
Partner Proof-of-stake consensus balances authority and decentralization to deter corruption without sacrificing optimization.
Usability
WASM contracts allow for the best developers' experience. Virtually any functionality can be run on Protocol1.
Co-ordinated
Network partners are non-anonymous. They can organize themselves to strategically place nodes for network optimization.
High performance
High transaction performant eliminates the need for layer 2 scaling solutions.
Low cost
The cost per transaction is very low, just ~ 0.0001 PRO1.
Maintainable
Compared to typical decentralized networks, better optimized for software and network upgrades.
The Protocol1 Architecture is the collective representation of the Protocol1 Platform(Layer 1 & Layer 2) and Protocol1 Ecosystem(Layer 3).
The Protocol1 platform provides a setting for building reliable systems with security, privacy, and integrity. There are two layers to the platform.
Layer 1 includes two networks—a private integrated network and a public Partner-Proof-of-Stake blockchain, as well as a key management algorithm. They work together to power flexible smart contracts and next-generation key management protocols at layer 2.
At layer 3, the Protocol1 platform drives the Protocol1 Ecosystem. It is an interoperable holistic ecosystem that is more stable and performant to support collaborations and the development of future systems.

LAYER 3
ECOSYSTEM
WEB3 – dApps, IoT, Apps, Wallets, Metaverse, NFTs
LAYER 2
Smart Contracts
PLATFORM
Blockchain-based authentication
Pre-auth payment
Micro loans
Key Management Protocols
Secure API
Secure Data
Authentication
Key Management
Blockchain Protocol
LAYER 1
Protocol1 Architecture Layer 1
Protocol1 Network Blockchain Protocol
Protocol1's PPoS (Partner- proof of stake) blockchain network, with top-tier transaction speeds and smart contract support, drives unprecedented functionality.
Key Management
NamaChain disruptive key management enables keys to be regenerated as a result of authentication, wherever they are needed.
Protocol1 Architecture Layer 2
Smart Contracts
WASM smart contracts optimizes the network for unprecedented usability by enabling virtually any functionality to run on NamaChain. Inbuilt functionalities include Blockchain based authentication, Pre-auth payment and Micro loans.
Key Management Protocols
Security-prioritized disruptive key management protocols eliminate the hassles of keys and wallet extensions, centralized storing and unauthorized sharing of keys, and domino effect of security compromises.
Protocol1 Architecture Layer 3
The NamaChain Ecosystem is a holistic interoperable ecosystem optimized for stability, performance, collaborations, and development. It refers to the collection of Web3 dApps, Web2 apps, NFT and Metaverse solutions, and other systems built on top of the NamaChain platform. It includes every NamaChain partnership, collaboration, and integration, all in one place.
The NamChain platform (Partner Proof-of-Stake blockchain, a private integrated network, and key management protocols) drives the ecosystem.
Some of the initial launches on the NamaChain Ecosystem include MyNama, a global SSI system, NamaChain KYC/AML, and NamaChain SSO.